Mallorca is the largest of the the Spanish Balearic Islands in the Mediterranean.
The island has around 300 sunny days per year and is blessed with a diverse landscape.
From white sandy beaches with a tropical feeling through green and fertile plains
and mountainous villages, to the elegant and historic city of Palma de Mallorca.
Our studios are close to the centre of Palma in the relaxed and quiet area of Son Espanyolet,
just a short walk from the famous restaurant area of Santa Catalina and the harbour.
The airport is only 15 minutes away by car and being one of the busiest in Europe,
it offers great and frequent direct connections from most larger European cities.
We can help arrange housing and accommodation, restaurant reservations,
excursions around the island, visits to vineyards, hiking, water sports,
and everything else this island has to offer.
WHY MALLORCA?
"Having written and recorded artists from around the world since the late 90's, I've been fortunate enough to work in many of the worlds finest studios. There I experienced how the energy of places such as Capitol records, Hit Factory, Ocean Way and Abbey Road add an extra dimension to the recordings.

Today it's easy to make records in your bedroom and on airplanes, and that portability is fantastic. But what gets lost in online collaborations and Skype-calls is just that energy.

When I moved to Palma de Mallorca in 2014, I fell in love with this place. The Sunday Times even voted Palma "The Best Place to Live in the World". And I couldn't agree more. I had just sold my studio and decided to work on a laptop out of my backpack. The plan was to travel to different cities to record. But the artists I worked with all wanted to come here instead. I then realised that the one thing that could make the best place in the world even better, was if you put a world-class recording studio in it. So that's what we did."
Fredrik Thomander
EXCURSIONS
If you would like to explore the island on a day (or half-day) off from the studio, we know where to go.
Here are some of the options to choose between. Contact us for further information.
Bodega visit with wine tasting
For wine lovers, you can visit a winery (bodega) only 20 minutes by car from Palma City. The visit begins with an explanation of the Mallorca wine culture and a tour at the vineyard. After that, you will be able to taste some of the wines that are produced there. It is also possible to organize a lunch at the bodega.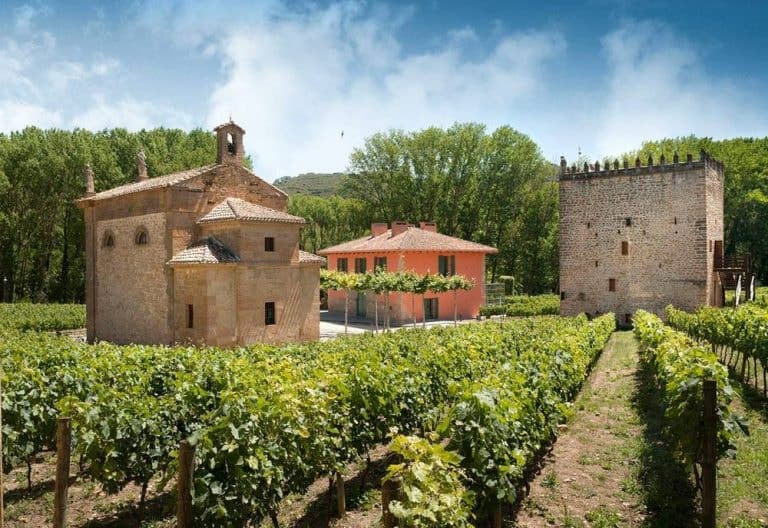 Hiking
Mallorca is a paradise for hikers with the mountain range of Sierra de Tramuntana to explore in a wonderful climate. It is a perfect way to get to know the beauty of the island. We know some of the best mountain guides that can organize the best route for you.
Bus trip
We have contacts with private drivers to take you to some of the most beautiful och famous villages on the island.
For example, the bus can take you to Valldemossa, a picturesque old village up in the mountains of Sierra Tramuntana.
Stroll around, do some shopping or have a typical Mallorquin "coca de patata" with hot chocolate. 
Soller and also Port the Soller are two favorites If you visit the Soller valley in wintertime (December to March) 
you will see all the orange and lemon trees bear
Sail boat excursion
Sliding gently over the blue waters, you will enjoy the quiet sailing. The sailboat will take you to the most beautiful coves on the south coast, depending on the wind we will anchor in a cove or a cala while we serve you a delicious BBQ, prepared on board. Enjoy a pleasant swim in crystal clear turquoise waters, a few meters from idyllic beaches, and discover the seabed with the snorkeling equipment on board.
Morning cruise: 10:00-15:00
Afternoon cruise 15:30-20:30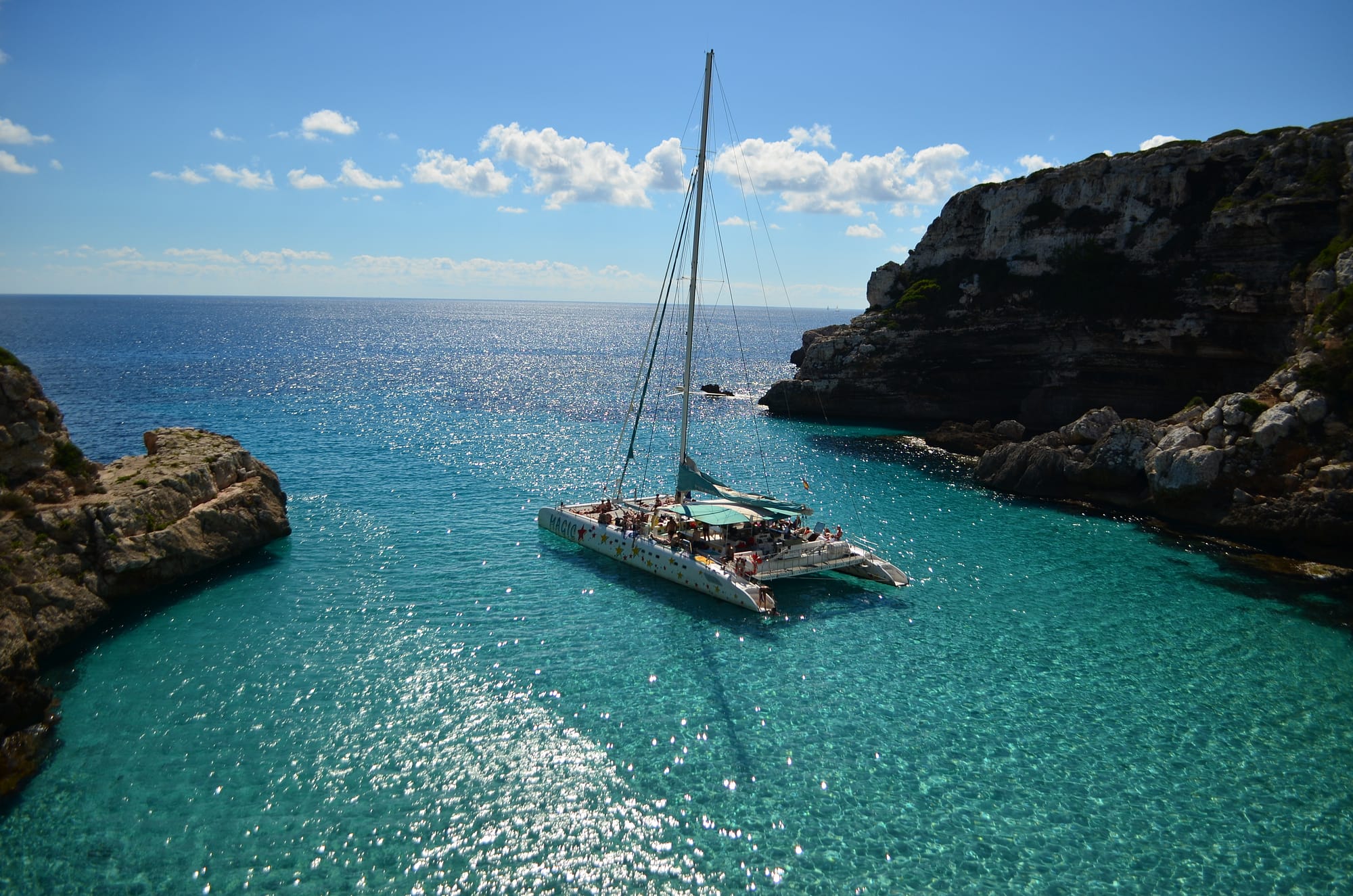 Bicycle
A nice way to explore Palma is by doing a guided bicycle city tour, (for approx 2-3 hours), 
and you can combine it with tapas stop if you wish. Bring your swimsuit and ride along the paseo 
all the way to the beautiful beaches of Portixol/Can Pastilla. There are many nice cafes and restaurants along the strip.
Gym/Yoga/Swimming/Padel/Tennis
We have two client-passes to one of the best gyms on Mallorca, which happens to be in our neighborhood. 
Here you can swim and play tennis, take yoga classes and eat delicious food. It only takes 7 minutes to walk to the fantastic Palma Sport and Tennis Club, and 15 minutes to Pins Padel Club.
To book a studio or for any further information, please contact the Studios Team by filling out the form and we will get right back to you. You will also receive an automated email reply with all info and FAQs. Please check your spam folder if you do not see this email. Thanks!